Disclaimer
The Cushing Police Department has attempted to ensure the accuracy of the sex offender registration information maintained by the department on this website. If you have any questions about this information, or if you believe that information on Cushing's Sex Offender Registration List or Cushing's Sex Offender web page is incomplete or inaccurate, please contact us at (918) 225-1212, Monday thru Friday, 7:00am to 4:00pm.
---
James Benny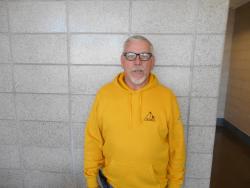 420 N Cleveland
Toneal Jones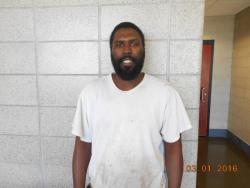 Creek County
Donnie Leverich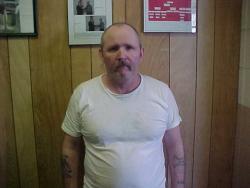 Cates Drive
Christoper Kamil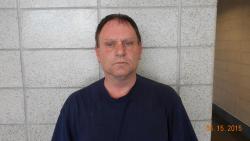 6100 Schlegal
Keith Greenwood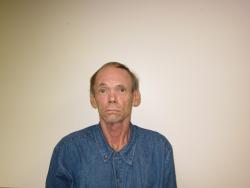 308 S Central
Bryan Allen Anderson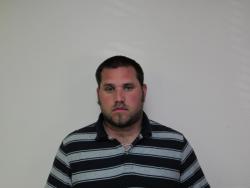 615 Shady Tree Lane
Edward Herring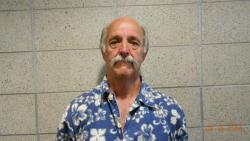 1108 E Greenlee
Michael Morton Jr.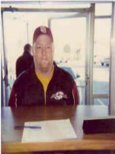 6300 E 11th St.
Joshua Crites
3814 E Dripping Springs
John Cooksey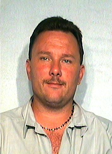 509 CS2 Ln.
Gary Orr

52498 W 148th